3W 5W UV Laser Engraver 01
3W 5W UV Laser Engraver 02
3W 5W UV Laser Engraver 03
3W 5W UV Laser Engraver 04
3W 5W UV Laser Engraver 05
3W 5W UV Laser Engraver 06
3W/5W UV Laser Engraver
Thanks to the 355nm UV laser's high absorption rates, Ultraviolet laser has less thermal effect compared with infrared laser, which enables UV laser engraver to mark various materials with minimal heat damage and excellent contrast, especially on plastic, metal, glass, and other heat-sensitive materials. Its "cold marking" technology minimizes the heat damage risk that leads to costly products, making it useful for materials that cannot be damaged or physically flawed. So UV laser marking can prevent micro-fracturing when marking fragile materials. Furthermore, the machine can generate more excellent contrast and nearly perfect finish for more appealing aesthetics, improved readability on 2D codes, and micro laser printing on electronics.
Highly Absorptive "Cold Marking"
Due to the 355 nm wavelength, the UV laser marking machine can do "cold marking" on a variety of materials, which allows marking and processing to be performed with minimal heat stress. So diminishes the influence of heat-process to a very limited area.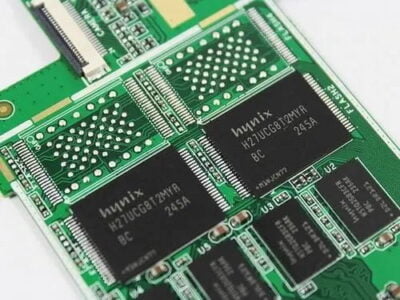 High Contrast & Easy Identification
UV laser engraving machine is highly recommended to be used on materials that need high contrast, like silicone, glass, ABS, circuit boards and microchips. The marking performance is readable and traceable especially for codes, text, and graphics.
UV laser printing machine parameters
| Model | SU3/ SU5 |
| --- | --- |
| Laser Power | 3W/  5W |
| Laser Type | Ultraviolet Laser(UV Laser) |
| Working Area | 100 x 100mm/ 200 x 200mm |
| Laser Wavelength | 355 nm |
| Frequency | 20KHz-200KHz |
| Average Output Power | >3W@50kHz | >5W@50kHz |
| Marking Speed | ≤7000mm/s |
| Min. Character Size | 0.03mm |
| Mini. Line Width | 0.01mm (Depends on Material) |
| Repeat Accuracy | 0.002mm |
| Cooling Method | Water Cooling |
| Electrical Source Requirement | AC220V+-15%/50Hz/10A(Standard) |
| Operating Temperature | 10℃~40℃ |