Electronics laser marking, welding
Electronics are now ubiquitous. You'd be surprised how many lasers are involved in electronics application and manufacture. Electronic components are becoming increasingly small and filigreed, necessitating the processing must be fine and precise. As a result, in micromaterial processing, a consistent level of quality and accuracy is critical, as well as the ability to produce in large quantities at a low cost. This is where lasers truly shine over traditional and mechanical processes like marking and welding.
Laser Marking for Electronics
In the electrical and electronics industries, parts often need to be marked and coded. This is done in order to prevent product piracy, ensure compliance with regulations and enable traceability throughout the supply chain. These marks on electrical components and devices, however, can be extremely difficult to realize. Aside from size constraints, electronic component marking equipment must provide clean, complex, and high-resolution marks that are durable for production processes, such as alcohol cleaning, and some must also be capable of producing readable DataMatrix codes or unique identifiers for traceability and tracking purposes.
Electronic components are typically labeled to make them easier to work with. Previously, labels were made using resins like epoxy. However, laser marking and engraving has an unmatched resolution, making it possible to write smaller and more clearly than ever before on a range of materials other than electronics. It is also faster, less expensive, more precise, and environmentally friendlier than traditional methods.
OSN Laser offers advanced resources and innovative laser technology to manufacturers of electronic parts and components. Our laser marking electronics provide excellent quality assurance by guaranteeing precise identification and traceability. When marking electronics with lasers, no further pre- or post-treatment is required, and all markings are robust and abrasion-resistant. The laser marking equipment can also engrave an incredible array of materials with a wide range of potential results.
Samples
Below are samples of electronic laser marking samples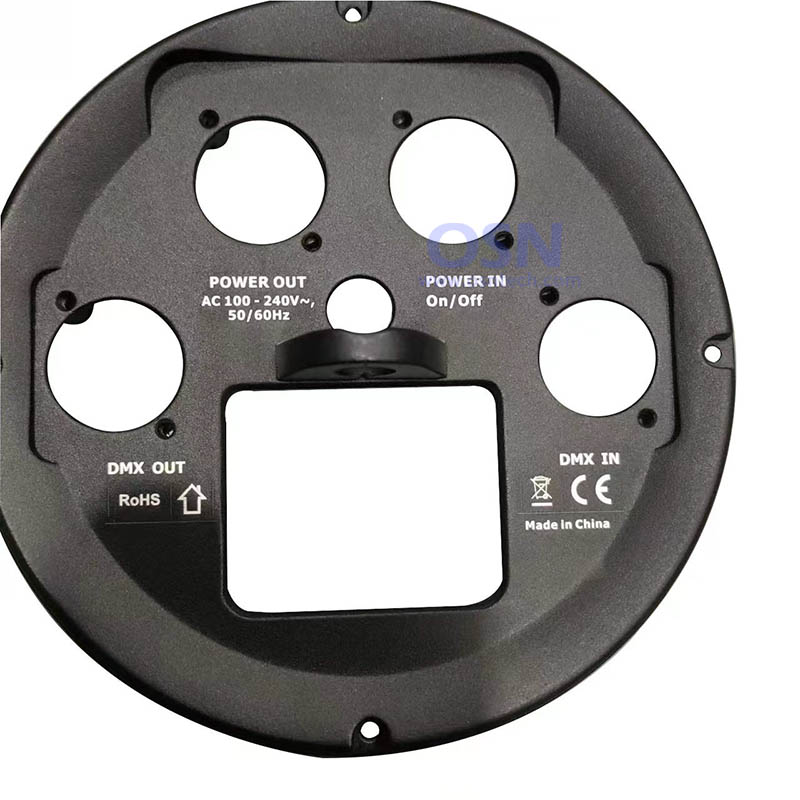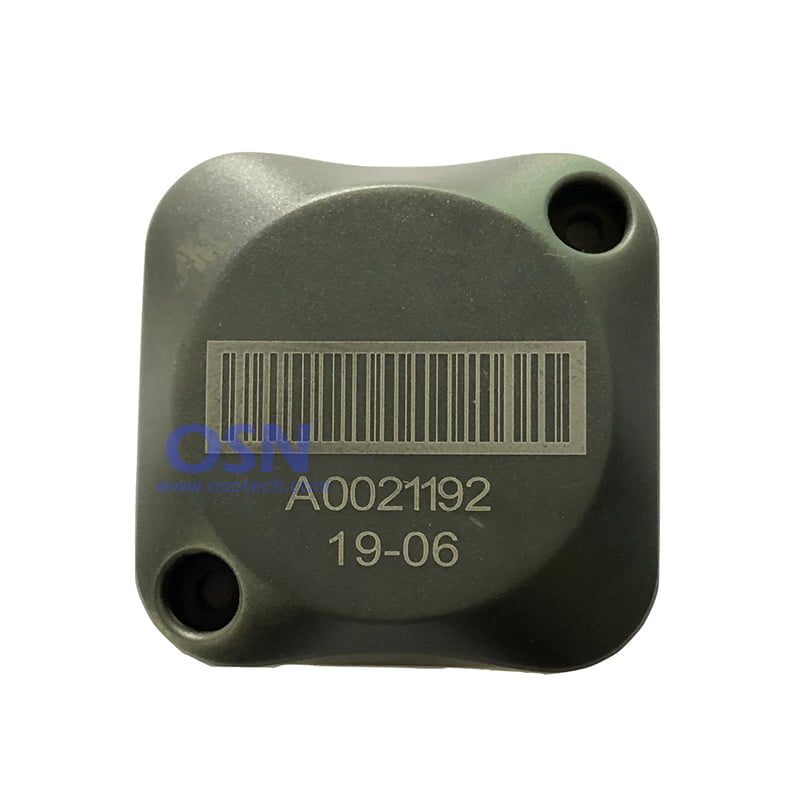 Laser Marking for Electronics
Laser Marking for Electronics 02
Laser Marking for Electronics 03
Laser Marking for Electronics 04
Laser Marking for Electronics 05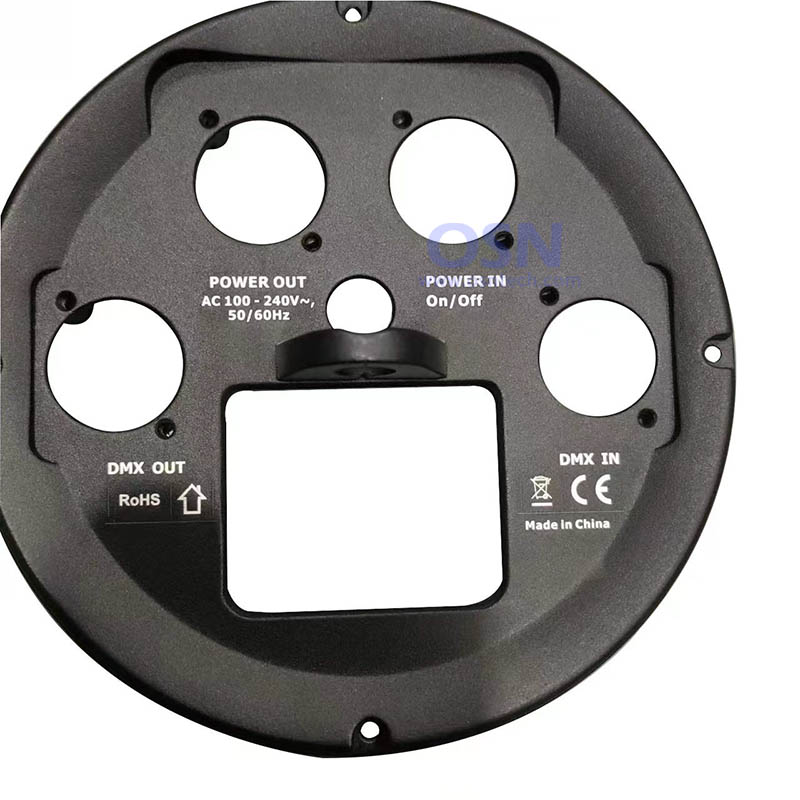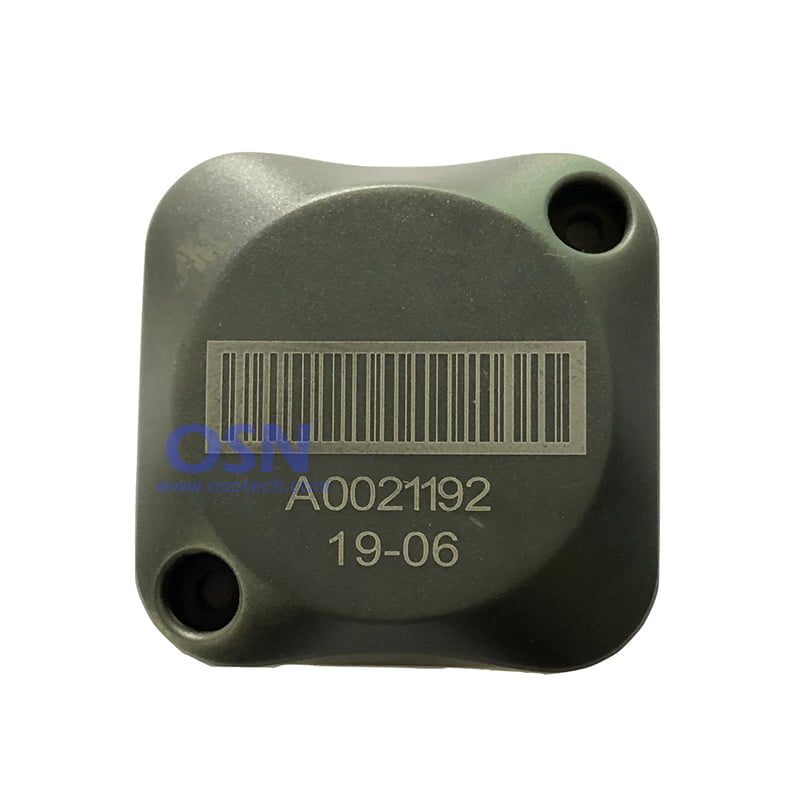 Best laser marking machine for electronics
Laser Welding for Electronics
As the world's reliance on electronics grows, the creation and repair of such devices become equally important. Electronics welding covers a wide range of products and industries, the precision and low-heat inputs are important. However, due to the sensitive components contained within the protective packaging, the electronics welding is difficult. Traditional electric welding uses an electric arc and filler metal with a stick electrode or wire to join materials together. Laser welding requires no filler material, reduces costs, and results in pure welds that are stronger and more reliable during laser welding electronics.
OSN Laser has been providing precision welding machines to electronic device manufacturers for many years. Our laser welding machine is precise and can join very small welding spots as well as fine welding seams of miniaturized electrical components used in the electronics industry. In the production of electronics, the lasers in laser beam welding used to emit light is used to join metal components by heating the surfaces to be joined with a focussed laser beam until they melt and fuse together. The procedure is perfect for joining fragile and complex electronic components since it is quick, accurate, and automated. With a high degree of accuracy, laser welding metal construction can be done on electronic components while reducing the dangers of thermal stress or heat damage to intricate production materials.
Samples
Below are samples of electronic laser welding samples
Laser Welding for Electronics 01
Laser Welding for Electronics 02
Laser Welding for Electronics 03
Laser Welding for Electronics 04